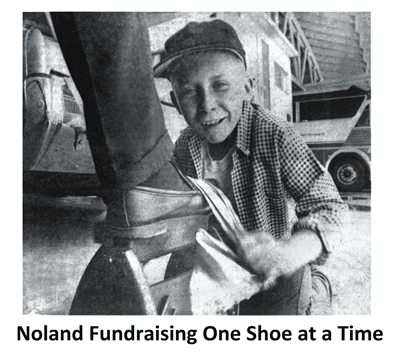 Growing up, often moving from one state to another, Michael Noland and his family struggled to make ends meet. He started shining shoes at the age of eight, and worked odd jobs all throughout high school to help his family make ends meet.
"You learn a lot about hard work when you're washing dishes and bagging groceries as a kid to help support your family," says Noland. "You realize how hard you have to work sometimes to get the job done. And it helps you understand the importance of a good education."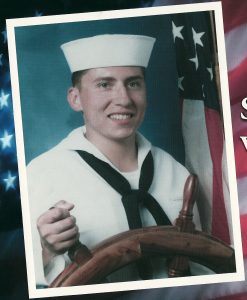 After graduating high school, Noland joined the Navy, where he served as a hospital corpsman while attending community college at night. He earned multiple citations for his service, including the National Defense Medal, the Navy Marksman rating, and Good Conduct Badge.
After his time in the Navy, Noland finished his undergraduate work at the University of Illinois at Chicago (UIC). He helped pay for his education by working as a chauffeur. Noland eventually earned a BA and MBA from UIC and a JD from John Marshall Law School. He's worked as a public defender and as an attorney in private practice, representing hundreds of clients, many of them pro-bono.  After three attempts at public office, Noland was elected the first state-level Democrat from his area since the Civil War.  He served in the Illinois legislature for ten years from 2007 until 2017.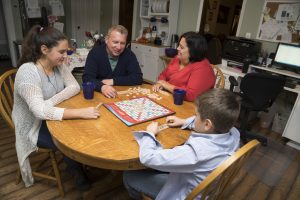 After leaving the Illinois General Assembly, he has returned to his private practice in Elgin, Illinois where he has called home for over 40 years. He continues to live on Elgin's northeast side with his wife Veronica and their two children Claire and Lucien.
Soon to be published: Mike's inspiring story of shoe leather over dollars and how through hard work and perseverance ordinary people can accomplish extraordinary things.
---
Paid for by The Committee to Elect Michael Noland Judge | © 2018 All Rights Reserved
164 Division St., Ste. 103, Elgin, Illinois 60120
E-mail: michael@noland.org (847) 571-3935, c, (847) 628-0638, F